Garage Door Maintenance Houston, Texas
Garage door maintenance is a crucial part of home upkeep, and it's not just about the curb appearance it gives the home. Garage doors need to be safe at all times for every household member who enters and exits your property. 
Garage doors are composed of many different moving parts – there's bound to have issues over time. Some common problems include:
Contact WHITE OAK OVERHEAD DOORS CO.
When to Hire Garage Door Maintenance
With the amount of usage commercial garage doors get on a daily basis, you know that a garage door service team is important. A malfunctioning garage door can impact the performance and productivity of a business. So business owners have to ensure that any problems in a garage door are dealt with right away. Even if you, or your staff, have prior experience doing repairs, it's much better to contact an expert garage door service to address both minor and major repairs on your commercial garage door.
If something gets stuck, if the overhead doors fall out of alignment, or any other problem that could hamper your business, you have to contact a professional team ready to troubleshoot immediately and get you back on track.
Commercial garage doors are high-powered systems that have to consistently function. If the parts need to be tuned up, replaced, or completely overhauled, only experienced technicians can solve the issue the right way. No further damage, and no delays on your business operations.  
Want extra security features that can link to your smart devices? Or a faster-moving garage door to move things more speedily? Garage doors can now be customized to make security that much more robust. If you are interested in smart features, improved locking systems, and other updates, our array of custom garage doors can make all the difference for your business.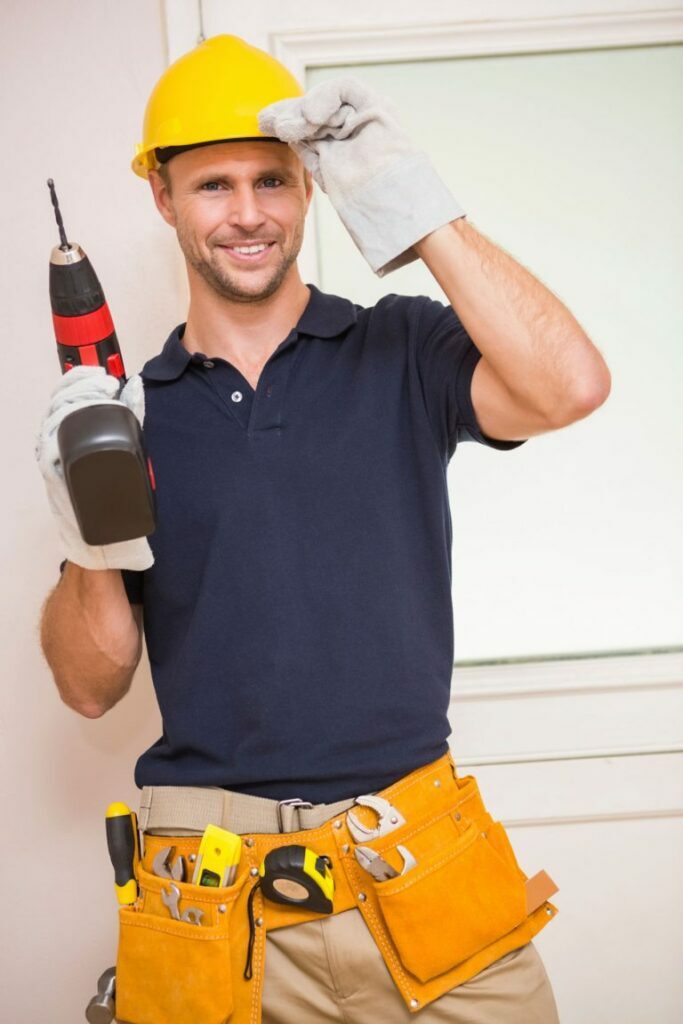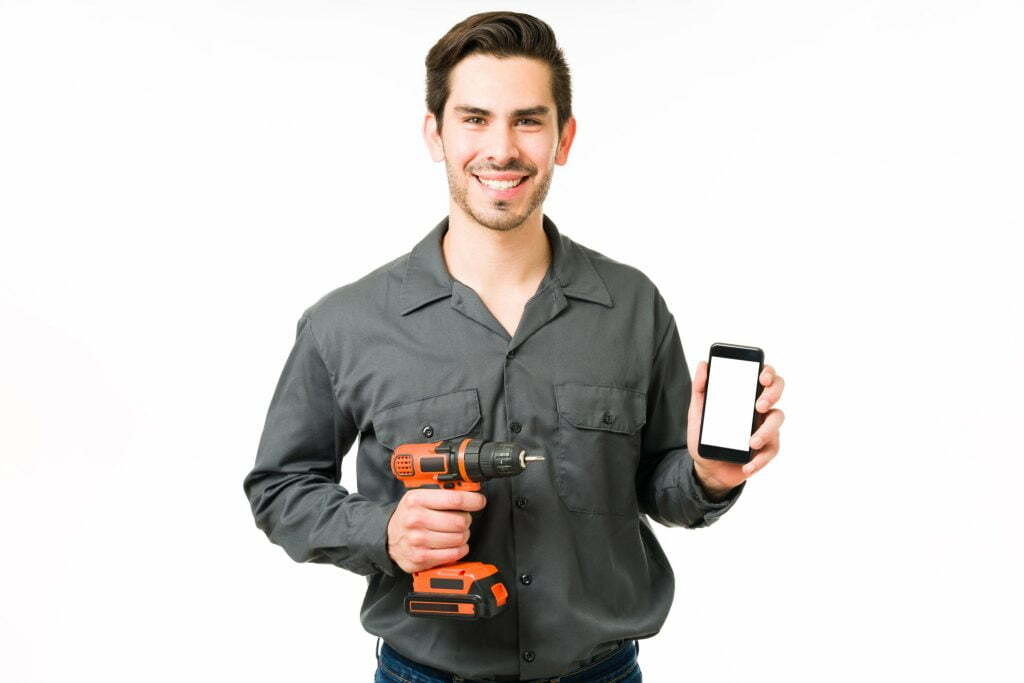 Trust Us With Garage Door Repair
Homeowners in Houston, Texas can perform simple maintenance checks to keep the garage door clean and in good working condition. Something as simple as making sure there is no stuck debris on the hinge parts of the doors can make a difference in how it moves. Make sure to check that the rollers stay clean and free of dirt or rocks. And, of course, proper lubrication of all moving parts of the garage door can help keep the cycles smooth and prevent too much friction.
If you're not sure how to fix any of these problems, it's best to call in a professional. The best way to avoid serious garage door problems is to have regular inspections done, so it's a good idea to hire someone like White Oak Overhead Doors Co. every few months or so for a tune-up.
Contact Us For Garage Door Service
Let White Oak Overhead Doors Co. Houston, TX assist you in garage door repair concerns we are a local garage door company that's been servicing the area for years now, and we pride ourselves on providing the highest standard of work for residential garage door and commercial garage door projects. Our team can handle installation, tune-ups, and major garage door repairs, We've got the right set of skills and equipment's to make garage door repair accessible, affordable and efficient for you.