Emergency Garage Door Repair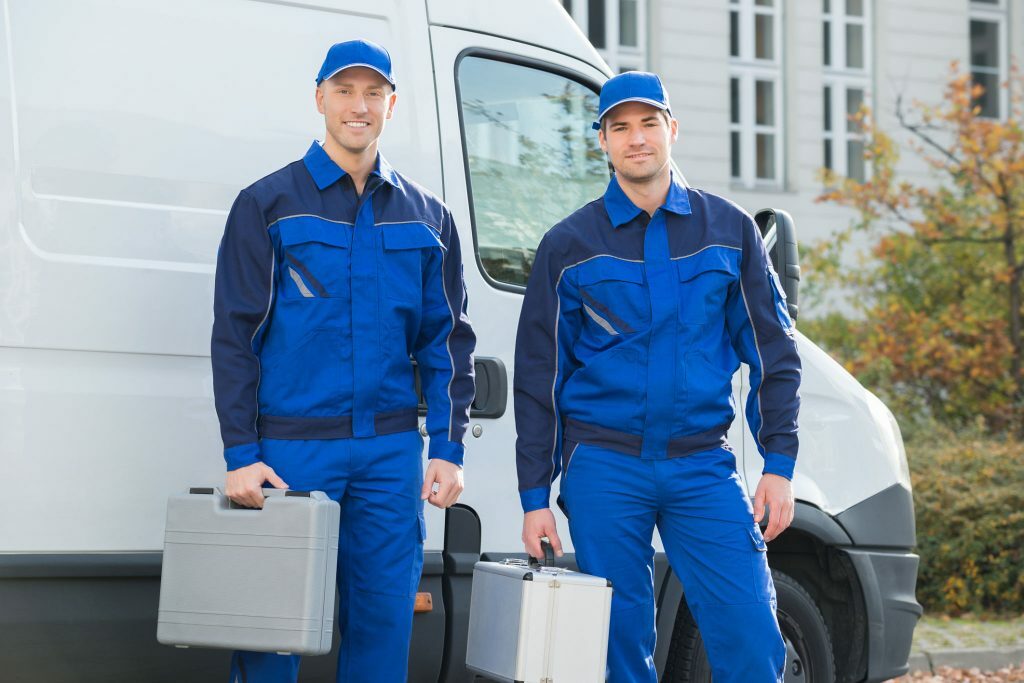 24/7 Garage Door Service For Homes and Business
We at White Oak Overhead Doors Co. Houston, TX understand that emergencies happen. When your garage door breaks down, gets stuck, or you suffer major damage, we can help at any time. Our team specializes in residential and commercial garage door repairs, and we have the right parts and tools for the job. When you call our emergency hotline you won't have to wait for long until our professionals get busy handling your garage door needs. We have the best industry-trusted spare parts to get your garage door fixed right away!
Urgent Emergency Garage Door Repair
We know that garage doors are something you rely on daily – you need a perfectly functioning garage door for your home and business. And when your garage door suddenly breaks, malfunctions, or gets stuck, it can be a major inconvenience. 
White Oak Overhead Doors Co. Houston, TX has garage door repair professionals available for emergencies as well as scheduled maintenance. We are available 24/7 to arrive at your location quickly. We assess both mechanical and automated garage doors, and determine how best to get it working in perfect condition again. If you have an emergency garage door repair at home or on your commercial property, you can leave it in our expert hands.
Fast, Friendly Garage Door Service
White Oak Overhead Doors Co. Houston, TX is the most reliable garage door service in town. We have served for many years, which means we've practically seen every type of emergency issue in Houston, Texas. We have the solutions to these specific repairs, from broken cables and springs to garage door opener repair. 
White Oak Overhead Doors Co. Houston, TX has reliable service that is also very reasonable. We offer the best brands and models at prices that are budget-friendly! Our knowledgeable staff is always here to help with any emergency garage door repair need. Don't hesitate and call us today! 
When the unexpected happens, we are there with you. For any urgent request, we send our emergency garage door repair van right away. Our technicians are on standby ready for garage door spring repair, garage door opener replacement, panel fix, and more. We have spare parts, accessories, and you can also order through our sales team for specific parts. With us, you experience as little interruption as possible – and get back on your way soonest.
Get in touch with White Oak Overhead Doors Co. Houston, TX s for more information about emergency garage door repair and other services.  We've got the right tools and experience to respond quickly to your garage door emergency. Let us help fix your garage doors today!